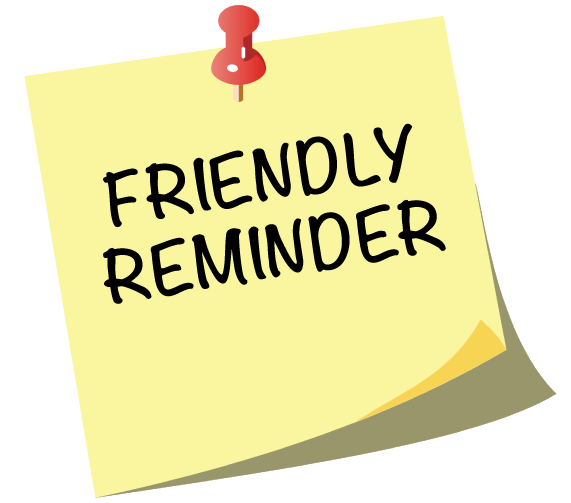 After using Concur for some time, you may have a list of travelers in your profile that you have requested trips or prepared expense reports for – keeping this list up to date is important. To remove travelers from this list, please follow the instructions below:
Login to Concur (utravel.utah.edu)
Go into your profile and find either Request Delegates or Expense Delegates
"Delegates" is the default tab – select the "Delegate For" tab, and then check the box next ot the name of the person that you'd like to remove from your list. Click delete to remove them.  See screenshot below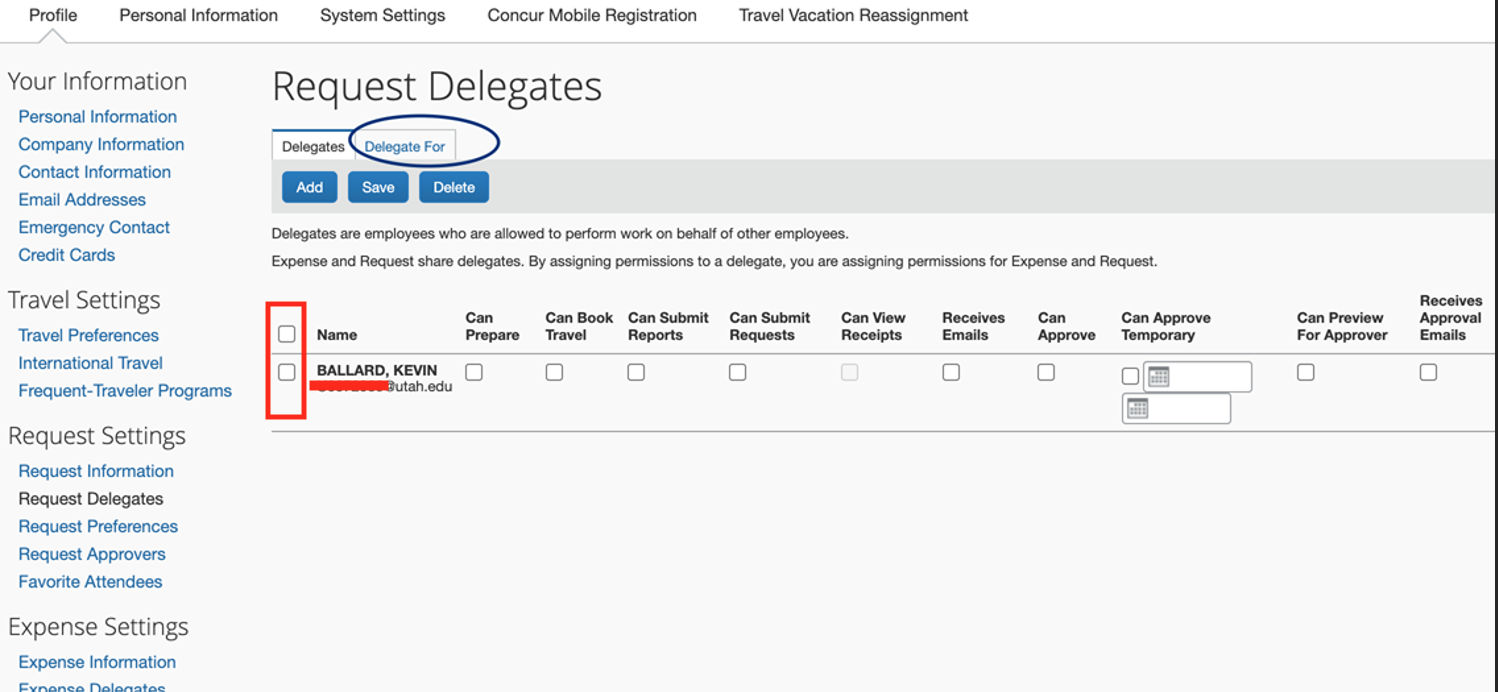 If you have questions please contact Travel & Reimbursement Services at travel_questions@utah.edu or 581-7142.