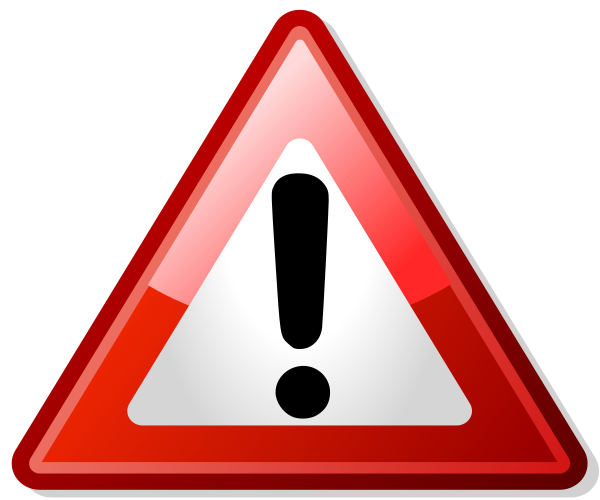 Please note the change below on Early and Final Reimbursement PDF forms.
Beginning May 12, 2014, when there is a policy exception, we will require both the authorized signature on the appropriate VP line as well as the VP initials in the box.  We will not approve reimbursement payment without the additional initials.  Please utilize the "notes" section to provide an explanation for the business related purpose for the exception.
Why are we doing this? Additional certification by the Vice President will clarify whether the VP or the authorized alternate is aware of policy violations and is signing specifically to authorize the exception, and is not merely signing as the next higher authority.  It has often been unclear whether the VP or alternate is aware there were expenses or documentation that do not meet policy requirements.
Please circulate this blog post to the appropriate persons in your area, and discuss these changes at your next administrative meeting. We appreciate your support in implementing this change.