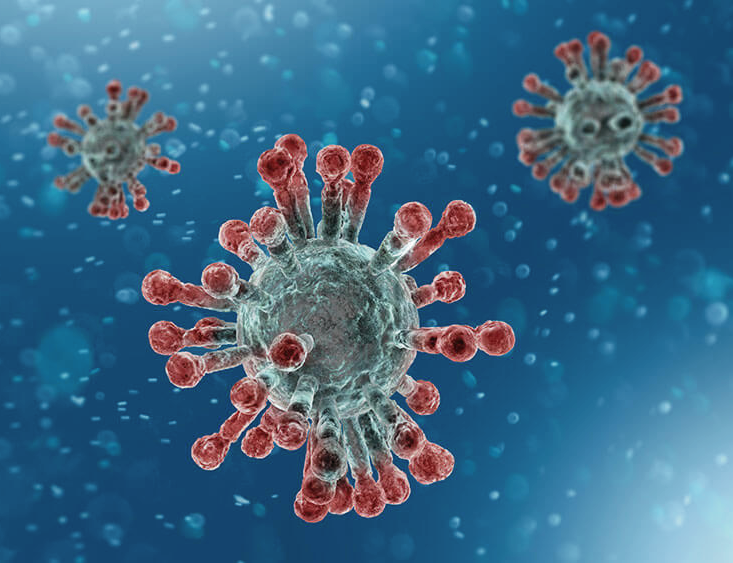 University of Utah leadership has extended the travel restriction for all inbound and outbound university-related business travel for faculty, staff, students and guests through December 11, 2020. Travel Planners are asked to distribute this information to all University Travelers.
We have clarified exception procedures – details can be found on our web site.
Questions can be submitted using our ASK US form.