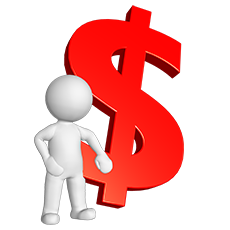 Effective October 1, 2015, the Federal Government  implemented changes to the meal per diem rates for many cities.

We have seen rates that have increased, and others that have decreased. As an example, the Los Angeles, California rate decreased from $71 per day to a rate of $64 per day.
We recommend that travel planners check for current rates each time they plan a new trip or prepare a reimbursement request.  Federal meal per diem rates can be found linked from the Travel department's website.