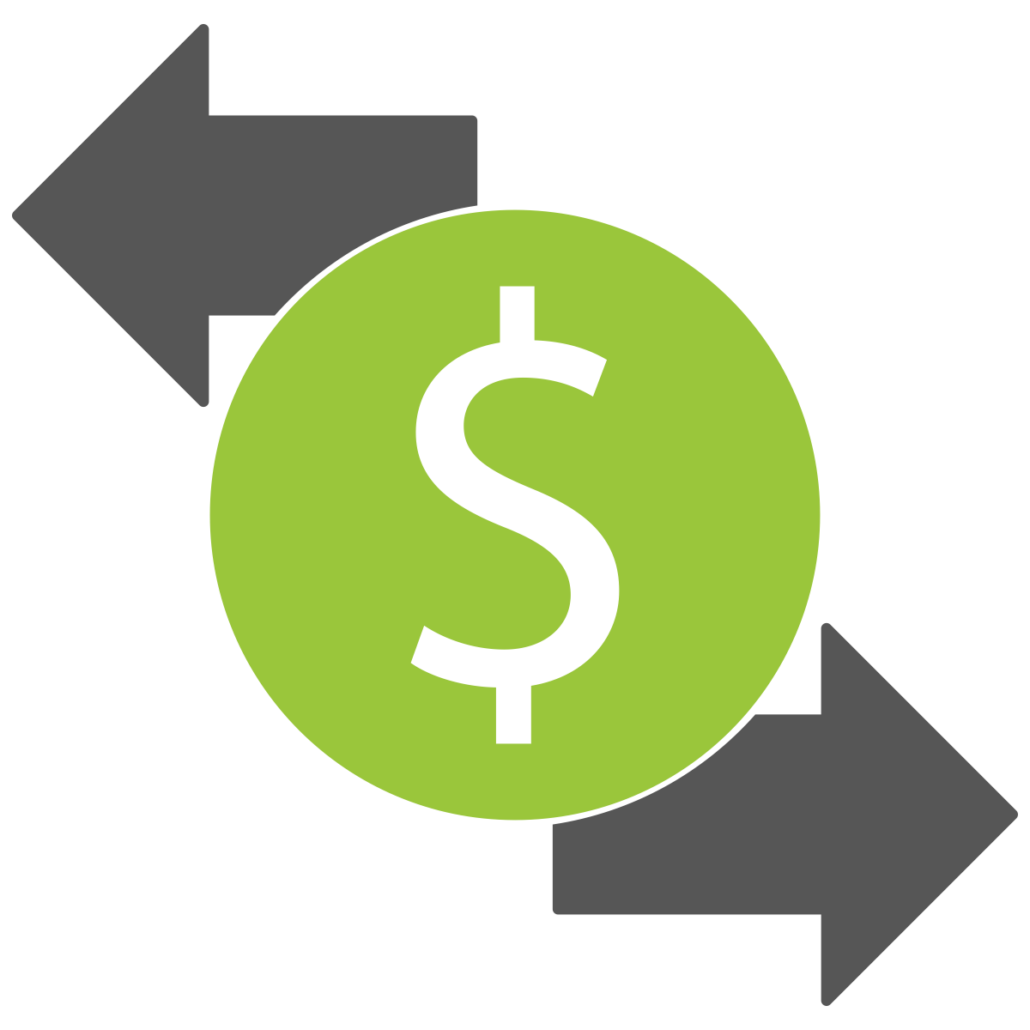 Effective March 1, 2019, the University Onsite Travel Agents will begin to charge university departments a $30 fee for airline exchanges.
This new fee will better conform with industry practices and will more appropriately charge departments for the work done by our travel agent staff.
These fees will be charged to the same chartfield given to the agents on the original ticket.
Our Onsite Travel Agents are charging this fee as directed by the Travel & Reimbursement Services Department.
Any questions should be directed to the Travel Department at 1 – 7274.