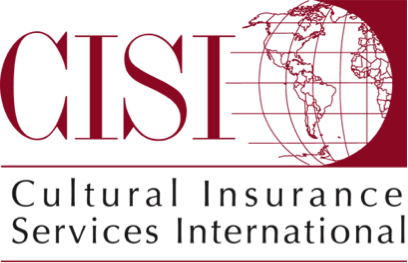 The University of Utah has partnered with Cultural Insurance Services International (CISI) to provide comprehensive coverage for foreign trips.  Office for Global Engagement highly encourages the coverage for travelers traveling to foreign countries.  
The Office for Global Engagement provides University Travelers with these helpful documents: CISI enrollment instructions, CISI contact sheet, and the CISI Policy brochure.  
Policy benefits include:
0-deductible, 100% coverage for health/medical services abroad

24/7 Travel Assistance Services

Emergency Medical and Security Evacuation Coverage
After completing Travel Services "Register Trip", the Traveler AND the Requestor (Travel Planner) will be receiving 2 emails – the first being the Register Trip page, containing the travel number which is unchanged, and the second email is the CISI Travel Insurance information page which will also contain in the subject line the travel number.  
Example of second email:
The University of Utah strongly encourages international travelers to purchase international insurance coverage, and has partnered with Cultural Insurance Services International (CISI) to allow University members to enroll in comprehensive coverage.  This University of Utah group insurance policy is not available to the public, and University travelers must follow the directions found in the CISI Enrollment Instruction document (attached) in order to receive the comprehensive benefits available to University members.
Travel insurance is a University of Utah approved travel expense, and as such, will be reimbursed upon approved request either before or after the trip.  Attached are the CISI Enrollment Instructions as well as the CISI Summary Contact Sheet.  Again, employees must follow the directions provided in in order to enroll in the comprehensive University coverage.
If you have any questions, comments, or concerns, please visit the Global U Webpage or contact Darrin Robertson at 581-7274.