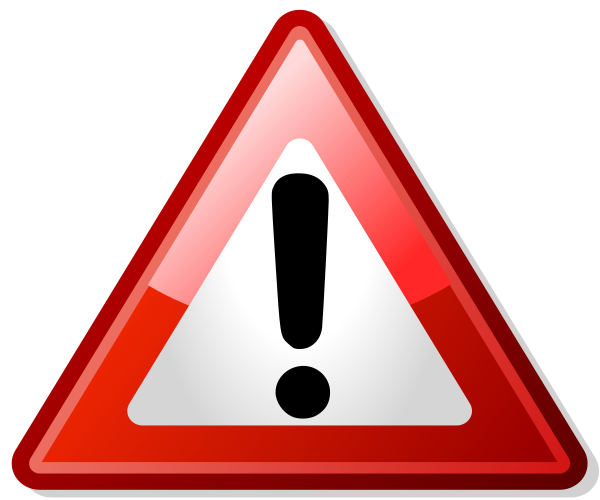 Attention Travel Requestors:  We have implemented new fields called "Name on Government Issued ID" on Register Trip, as well as Steps 1 and 2 of the reservation process.  These 3 fields require a First, Middle and Last name from their government ID.
Travel Planners MUST enter name exactly as it appears on the government ID.  If the name on an airline ticket does not match the ID, the traveler may not be allowed to board the flight, and any cost for the name change at the airport is the responsibility of the department.
Why are we making this change?: There are many names on campus which are difficult to distinguish the first name from the last name.
Example of data entry fields: