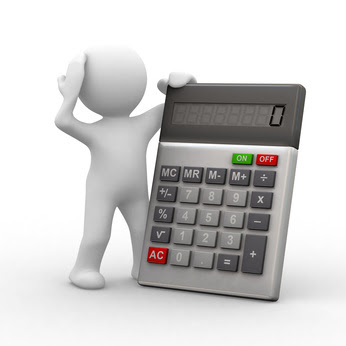 The IRS has announced the Standard Mileage Rates for 2014.
The following rates will go into effect beginning January 1, 2014:
56 cents per mile for business miles driven
23.5 cents per mile driven for medical or moving purposes
The business, medical, and moving expense rates decrease one-half cent from the 2013 rates.

The standard mileage rate for business is based on an annual study of the fixed and variable costs of operating an automobile. The rate for medical and moving purposes is based on the variable costs.