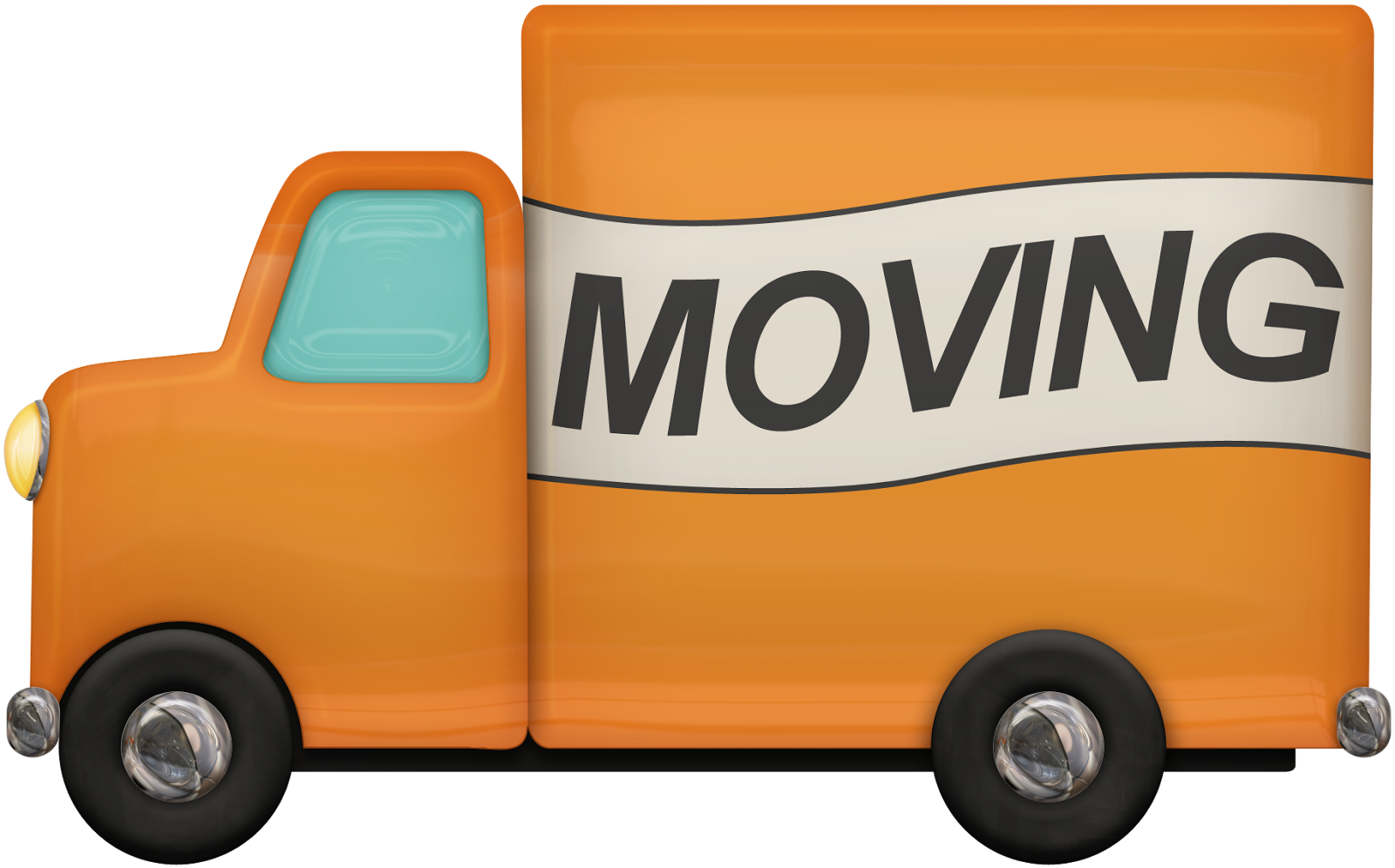 Pursuant to campus-wide requests, we have updated the Household Moves page.
This page will answer various questions about household moves for new faculty members, etc., and provides more detailed information about the University contracted moving company, expense reimbursements, University Policy and Procedures, as well as other important information. 
Find this updated page on the Purchasing website.
Questions?
Campus users may use the ASK US form, or call the Purchasing buyer: Hamer Reiser at 801-581-4022. Accounts Payable questions can be directed to Ashley Hsia at  801-581-6976.