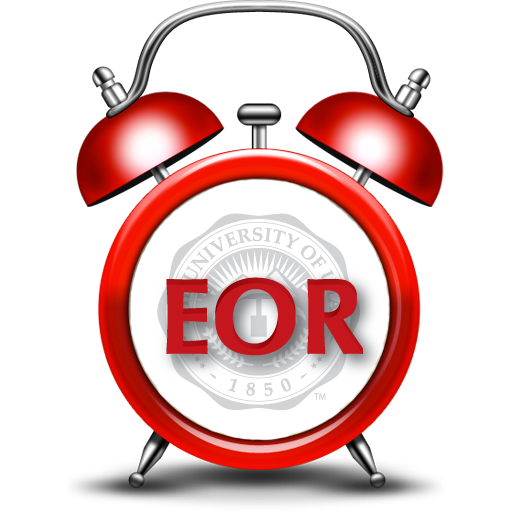 Beginning with the June 2016 Management Reports, FS implemented procedures to comply with a new Management Report Review Guideline which states that each PI/Account Executive (or their appropriate review delegate) MUST use Evidence of Review (EOR) tools to indicate their review is complete, and that this review should be done within 30 days of the close of the month, and required to be completed no more seldom that quarterly.
It has been 30 days since the close of the first quarter of this fiscal year, and we will be monitoring EOR for compliance.  Reports of areas of non-compliance will be provided to the cognizant Dean or Vice President.
How do I access and use EOR?
EOR is accessed through CIS.  Reviewers may complete a paperless review of their Management Report online, or they may request a PDF bundle of the Management Reports if a paper-based review enhances their ability to complete the requirements.
NOTE: Once review is complete, reviewers MUST use one of the buttons at the bottom of the EOR page to indicate the review is complete.  This image highlights some of the navigation points within EOR:
Other Resources:
If you have questions please contact Financial Reporting & Accounting using our ASK US form.