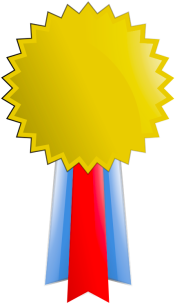 Our online reservation request system asks travel planners to identify if the traveler is a Medallion member, and we receive many questions asking us for more information about Medallion Status.  This post is meant to give planners and travelers basic information about Delta Airlines program.
The Delta Skymiles Medallion Program is a rewards program for frequent flyers.
Flyers earn Medallion Qualification Miles (MQMs) that accrue and  determine SkyMiles Medallion status. MQMs can be earned through flight activity, SkyMiles partner activity, or through the total number of segments flown. All paid fare classes eligible to earn MQMs count towards Medallion Qualification Segments.
The qualification time frame for Medallion status is from January 1 to December 31 of each year.
Travelers are usually aware of their Medallian Status, and planners should work with our onsite agents to be sure that members receive appropriate benefits that may reduce University cost for our most frequent travelers.
More information on Medallion benefits can be found here.