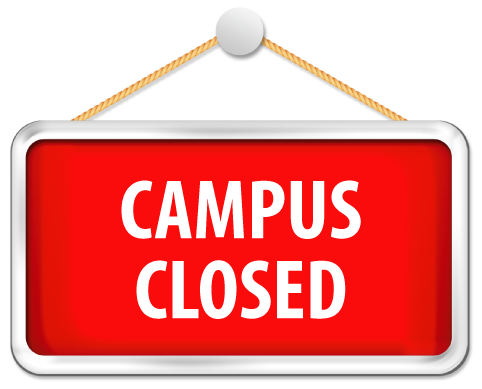 During the campus closure from December 24, 2021 through January 2, 2022, please note the following applying to Purchasing, UShop, Contract Management, and PCard:
UShop punch-out/catalog purchases, PCard transactions, and other non-restricted transactions under the small purchase threshold ($5,000) can still be made/processed with the appropriate departmental approval(s) during the holiday closure period.
If you have not already initiated a procurement process for a transaction required to be ordered prior to the end of the year, we strongly recommend you contact the appropriate buyer as soon as possible to discuss your procurement need.  
During this closure, staff will generally not be available by email or phone.  For urgent procurement matters arising during this closure, please call or email Terri O'Toole at 801-581-8992 or totoole@purchasing.utah.edu. 
Happy Holidays and Happy New Year!