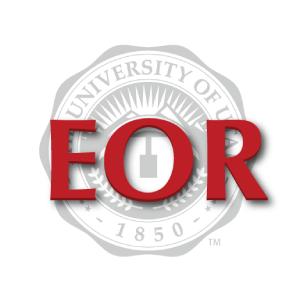 The goal/threshold for Evidence of Review (EOR) has been increased from 80% to 90% completion. The volatility of these times may add a level of vulnerability to your activity and project funds. Please take extra care in monitoring these transactions.
Tips:
Run the report twice, once for activities and again for projects
Make sure you're marking the intended month (or all months)
Confirmation that you have marked correctly is seen in the 'Status' column on the far right.
A name and date stamp mean it is marked but *None* means it has not been.