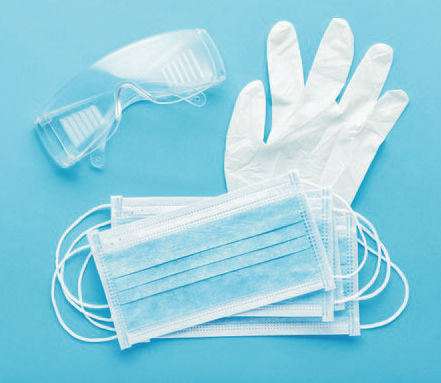 Purchasing, along with General Stores and Receiving, have been partnering to source procedure masks, face-covering style masks, nitrile gloves, wipes, touchless thermometers, hand sanitizer as well as other pandemic related supplies. We anticipate that many of these items will continue to be in short supply and will have vendor allocations this year.
For orders placed with General Stores, please ensure someone is available to receive orders in your department or place the order for WILL CALL at General Stores so you can pick it up within 5 days of placing an order.
Due to short supplies, we request at this time that ordering be limited to labs and departments returning to campus during Project Orange.  
Please contact General Stores directly if you would like to place an order. Some items may not currently be available, however, we will actively source and fill orders as soon as possible. If there are PPE items you would like to purchase that aren't currently stocked, please call to discuss.
Welcome back to those who are returning to campus.
General Stores
Ordering Email: csr@stores.utah.edu
Website: https://fbs.admin.utah.edu/stores/
Phone: 801-581-8671