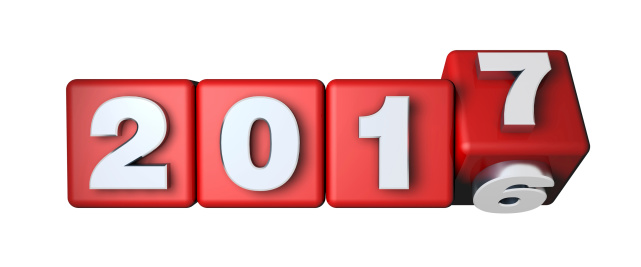 July 1, 2016 begins a new Fiscal Year, so the time has come to participate in the year-end closing process.
Don't wait until the last moment to complete these tasks – get yours in early to beat the RUSH!
Please be aware of these deadlines:
Cost Transfers – June 17 (Payroll)/July 1 (Non-payroll)
Blanket Orders (Now UShop Renewals) – June 24**
Budget Changes – July 1
Campus Orders – July 6
Travel – July 6
Accounts Payable – July 8
Cash Receipts – July 8
Journal Entries – July 13
Purchasing Card Reallocations – July 13
More Detailed information on Fiscal Year Closing and Dates can be found here.
If you have any questions concerning the year-end closing process, please contact Financial Reporting & Accounting at 1-5610.
**Need to be trained on UShop and Renewal forms? You can get your UShop training done ONLINE!