UShop Training Options
To gain access to the UShop system, you must complete UShop training. Based on your User Role, your required training will vary. If you are unsure what your User Role is, please view this video and act accordingly.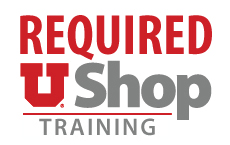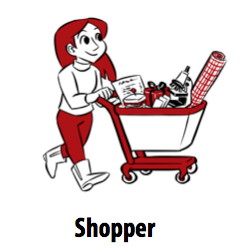 If you are only a Shopper, and not responsible for any accounting information, you may gain access to the system by completing our online Shopper training. This training is required.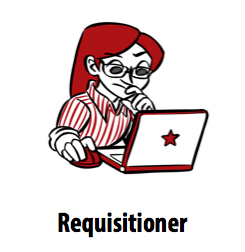 If you are a Requisitioner, and are responsible for accounting information, you must complete the Online Requisitioner Training – but only after you have completed the required online Shopper training.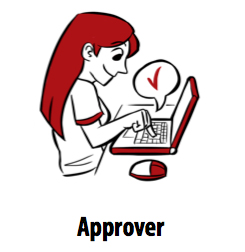 If you are only an Approver, based on GFA, our online training is available here.
 
If you are an employee of the Hospital or Clinics and purchase items using a BU02 chartfield, UShop replaces the Campus Order when placing orders with selected internal campus suppliers.  To gain access to UShop, complete the Hospital Requisitioner Training, and submit the Role Activation Request form.
---
If you have completed training and would like additional help or information, contact Perry Hull –  perry.hull@admin.utah.edu – to schedule a UShop Q&A session for you and/or your department.
The Amazon Punch-out Catalog is now available in UShop for all  Shoppers and Requisitioners.  Click here for instructions to Set up your Amazon Business Account.