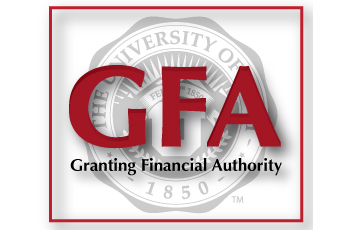 We are pleased to announce that Account Executives can now "Approve All" Alternates instead of one at a time. Check it out!
---
Please continue to give us feedback through the Ask Us link below. Your feedback is valuable to us. These enhancements came about because you spoke up.
---
GFA is part of our efforts to Modernize P2P

Please ASK US if you have any questions.