The online Travel Accounting system has been updated with two enhancements:
Foreign Wire Prepayment form is now available for use for foreign conference and lodging payments.
Each form is updated with new chart field validation tool to help departments choose correct chart field combinations and appropriate travel account codes.
Users will find the Wire form available on the options bar of the Travel Web Application (available only through CIS):

This new form must be used for all foreign wire prepayment requests.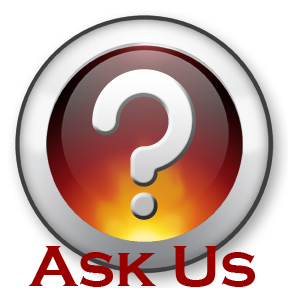 Send the Travel Department an Ask Us with any questions.