We have made minor, yet important changes to Travel Policy 3-030.  The content of several sections of the Travel Policy have been out of sync with both the Travel and Auto Rental industries which no longer consider Canada a domestic destination.  Canada is now considered a foreign destination. 
Travelers to Canada should purchase auto liability insurance.  Additionally, a passport is now required for any travel to Canada. 
Please "Share This" this news post with all University travelers and travel planners in your area using the link below.
See Also: Car Rental Information on the Travel site and Risk & Insurance Management "Rental Vehicles" Instructions.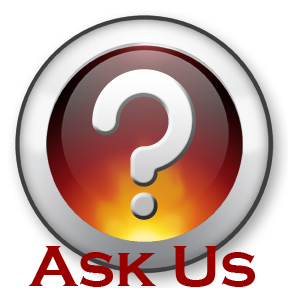 Send the Travel Department an Ask Us with any questions or concerns.