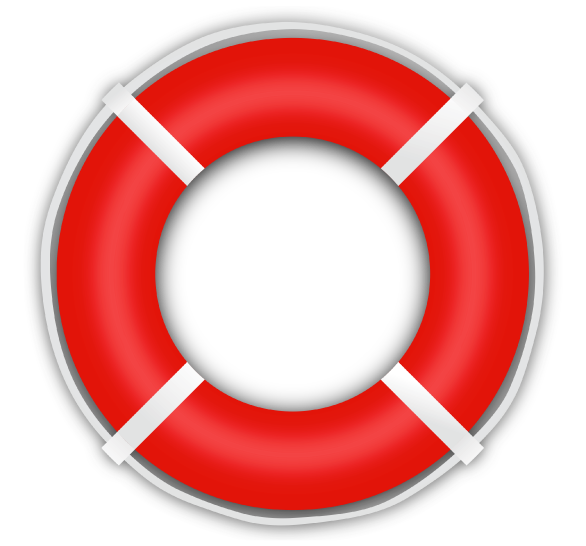 Attention campus users: We have been experiencing intermittent and varied system issues over the last several days.
In most cases, we are able to get a system back online before our users are impacted, but if you experience a significant error – please let us know using our ASK US form.
When reporting, it is helpful to know what you were doing when the error occurred and to attach any helpful screen shots.
We then work directly with UIT to report, address, and correct the issues.