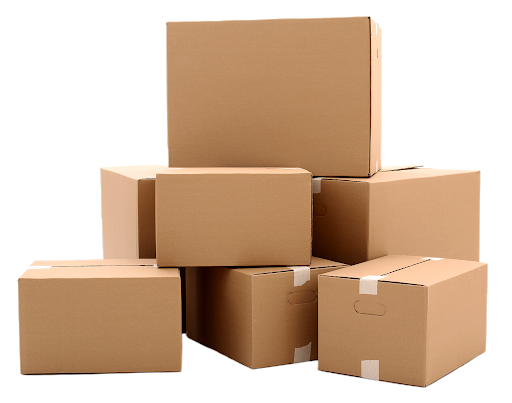 As a reminder, the two-week "Circuit Breaker" is approaching next week (Sunday, Sept. 27 through Sunday, Oct. 11, 2020), and during this time many buildings on campus may be closed and unable to accept packages for delivery.
We expect that you are already aware of how your department may be impacted during this time and have planned accordingly. Your department may choose alternate delivery options, as outlined here.
If we receive calls for help from carriers attempting to deliver packages to a closed building, we will instruct them to deliver the package to the receiving department (801-581-7409). From there, it can be picked up by your department in Will Call or it will be subsequently delivered to your department once your building has reopened per your request.