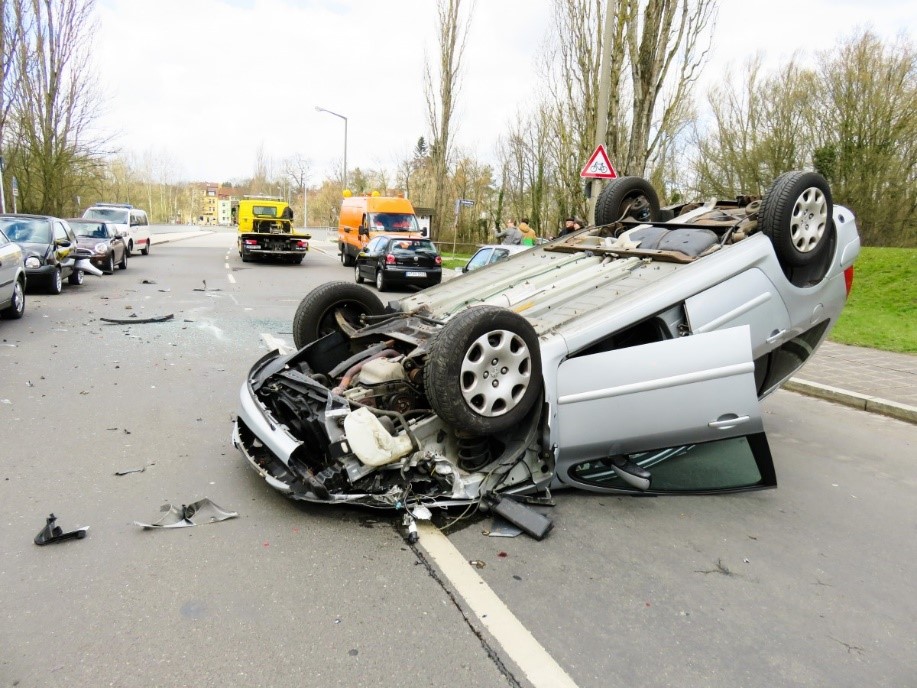 Operating a vehicle may be your most risky daily activity. University departmental supervisors have a significant management responsibility to know about drivers from their department who are allowed to operate automobiles for University purposes.
The University's "Auto Insurance Provisions" are applicable to the operator of any vehicle driven for University business and include requirements for Driver Training, Rental Cars, Personal Vehicles, etc. Insurance questions may be directed to U of U Risk & Insurance Services at extension 1-5590.
Questions related to driver records or rules specific to University vehicles may be directed to U of U Fleet Services at or extension 1-8155.