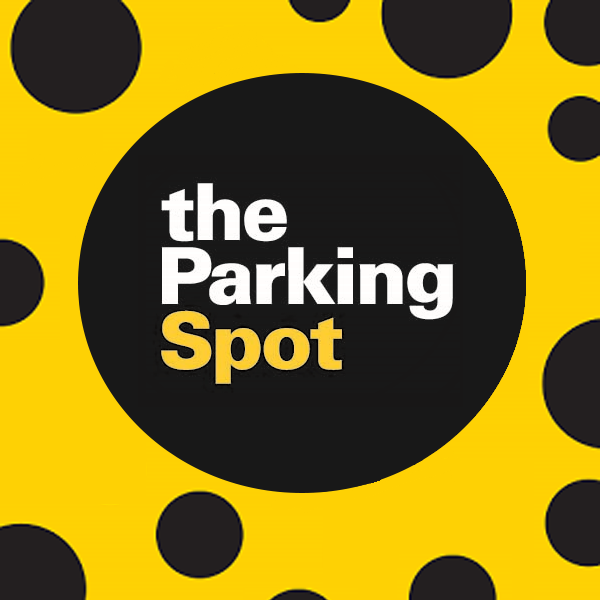 Christopherson Business Travel has been a longtime partner with the University of Utah, and they have recently entered into a partnership with The Parking Spot – an off-airport parking company that provides parking, transportation, and emergency services.
The Parking Spot is offering University of Utah Employees a special offer through February to use their services: A free upgrade to Gold status and one free day of parking (see flyer here).
You will need to sign up in one of two ways to benefit:
Click here and register for a Spot Club Exec account.
Download the mobile app and enter corporate code "Utah5921" during registration
Program Summary – Simple, Predictable, Personal.
Spot Club Exec Account:
Corporate discount (for business and personal travel)
Mobile app technology for check-in/check-out
Concur expense integration
Industry-leading rewards program (earn points for free parking)
Hospitality:
Open 24/7 with 5-7 minute shuttle rotations
Trunk to Terminal service (picked up and dropped off at your car)
Luggage assistance
Complimentary Emergency Service:
Battery jump-start
Tire change
Towing service
Introductory Rates: 
Uncovered Parking: $6.00/Day ($5.00 with reservation)
Covered Parking: $9.00/Day ($8.00 with reservation)
Corporate discount still applies
Note – This is a new option available to travelers, not a requirement. Current parking options include those listed below.
Airport Parking Options: 
Salt Lake International Airport – $9/Day
Park n' Jet – $8.50/Day
Diamond Airport Parking – Redwood Road – $8.50/Day
Diamond Airport Parking – North Temple – $7.50/Day
The Parking Spot – $6/Day