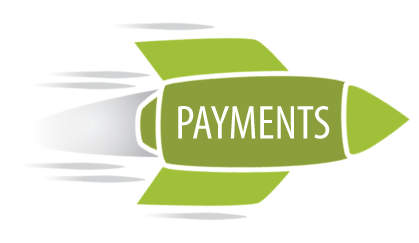 Financial and Business Services continues to align our processes with our strategic objective of improved efficiency. To that end, we are implementing a change that will simplify and speed processing, free resources for higher value activities and reduce errors and corrections.
Effective immediately, all employee reimbursements will be delivered one of three ways: Direct Deposit, Campus Mail to the Home Department address, or Hold for Pickup [held in Accounts Payable (AP) at 145 Park].
DIRECT DEPOSIT is still PREFERRED: Direct Deposit continues to be the preferred distribution method for Employee Reimbursements, and if you are set up with Direct Deposit through Accounts Payable, the payment will automatically default to that choice.
CHECKS – CAMPUS MAIL TO THE HOME DEPARTMENT ADDRESS: If you are NOT set up for Direct Deposit through Accounts Payable, the Campus Mail/Home Department Address option is preferred.
CHECKS – HOLD FOR PICKUP: If you are NOT set up for Direct Deposit through Accounts Payable, Hold for Pickup is allowed, but should be reserved for situations where holding a check for pick-up is absolutely necessary.
This change may affect any paper Payment Request or Travel Reimbursement that has been submitted for payment, but has not yet been paid. As part of this change, we will no longer add or change campus addresses to existing employee vendors, and all new employee vendors will only have their Home Department address on file. This information is updated daily with any new data. Checks that are coded as Hold for Pickup will be held for 10 business days, after which time the check will be sent via Campus Mail to the Home Department address.
How can I lookup Home Department address for an employee vendor?
By following the instructions in the Vendor Search How-to Guide, here.
What if the Home Department information is not correct?: Systems will automatically detect the Payee's Home Department, the Home Department address, and in some cases, the employee's Supervisor. If this information is inaccurate, departments should initiate an ePAF to correct the information prior to requesting an employee reimbursement.
FUTURE EFFICIENCIES: Payroll Distribution – We are currently in the preparation and design phase of Payroll Distribution for employee reimbursements through the regular payroll cycle. More information will follow about timelines for this preferred expense reimbursement practice.
Have questions or concerns? Use our ASK US form, or call Kori Wetsel at 801-581-4149.