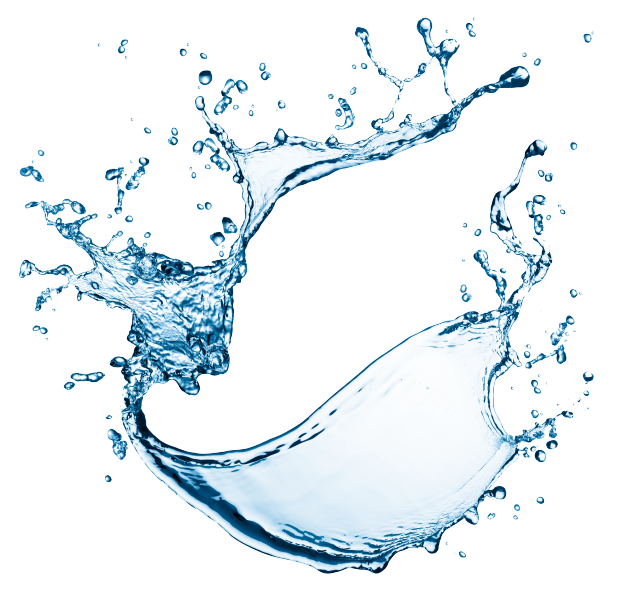 The Purchasing Department has received notice from the State of Utah stating they have decided to cancel the current contract (MA294) in place with DS Services (Mt. Olympus Water) effective July 31, 2016.
University departments may choose any supplier for water service as long as their annual service costs less than the $5,000 small dollar threshold.
Please note: You may still receive your spring water from Mount Olympus.
We recommend the following when making arrangements for your water services:
Mt. Olympus Water:
Current customers may be receiving a letter from Mt. Olympus with instructions to complete a new agreement. DEPARTMENTS DO NOT NEED TO SIGN AN AGREEMENT, AND WE RECOMMEND THAT THEY DO NOT SIGN PROPOSED AGREEMENTS.

Please note we are under pricing "Zone 6" and it will remain unchanged.

We have been told your account number will remain unchanged.

If you wish to continue service with Mt. Olympus, send a "Yes" and your account number to UTSLCMOD@DSSERVICES.COM.
If you wish to cancel the service, send a "No" and your account number to the same email as above.
Other water suppliers:
If you wish to cancel your service with Mt. Olympus, some other possible providers are Culligans or Pure Water Solutions.  There may be others you will want to investigate.

Culligan Water Contact info:

Nykee Walker – nykee@culliganslc.com – 801-954-9283

Complete new Account form – provided by Culligan Water
Pricing for University:

All U of U accounts – hospital/clinic or campus
$3.50 per bottle ($8.00 deposit)
$1.50 delivery fee
$6.00 cooler rental

Pure Water Solutions
Additional Reminders:
Only those with proper financial authority (as verified in GFA) should authorize water service.
We anticipate most water purchases will fall below the small dollar threshold as per R3-100D (http://regulations.utah.edu/administration/rules/R3-100D.php)
If you have additional questions, please contact the buyer, Colette Brown at cbrown@purchasing.utah.edu.