re: Upcoming Space Inventory/Survey
October 9, 2013
---
WHAT?
Overview of the University's current efforts to renegotiate new F&A (Facilities & Administrative) rates with the federal government – especially the role that the upcoming SPACE SURVEY plays in maximizing the F&A rate to be charged in future years.
WHO?
Anyone who is interested in learning about the process and how they can help. Faculty, Principal Investigators, Researchers, and Administrators involved in organized (sponsored) research on campus would all benefit from attending.
WHY?
Increasing the current F&A on campus research rate (49%) will take some effort, and much of our success in increasing the rate will be dependent on identifying and maximizing the space on campus identified as "research space." This session will help attendees understand how they can help.
WHEN/WHERE?
---
Main Campus:
October 9, 2013
9:00 – 9:30am
INSCC Auditorium (north of Park Building), Room 110
Sponsor: Cynthia Furse, Associate Vice President, Research
---
Health Science Campus:
October 9, 2013
1:30 – 2:00pm
College of Nursing Eccles Auditorium, Room 2300
Sponsor: Dean Li, Health Sciences Chief Scientific Officer and Associate Vice Dean for Research.
---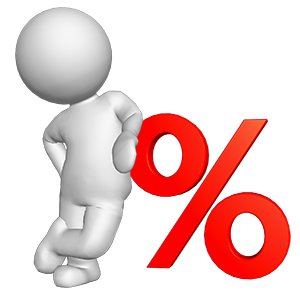 Please share this information with the appropriate personnel in your college/department/unit. We have some important information to share with you, and would like to see a good turnout for these sessions.
Click here for a printable Version of this news post.
Questions? Contact Jeffrey West – Associate VP, Financial & Business Services ( or 801.581.7520)