ePR – Utilities & Freight
Payment Type: Utilities & Freight (UF)
Business Purpose: All
Definition:
Payments for utilities or freight costs. This payment type only applies when the utilities are only available through one provider, therefore internet and phone services would have to have to be submitted through UShop.
Example(s):
Utilities: A department must pay their power bill. Internet and cell phone services are NOT considered utility.
Freight: FedEx bills a department for the shipping on specimens.
Documentation:
Invoice substantiating payment amount is required for freight payments. Invoice or statement substantiating payment amount is accepted for utility payments.
W-9 if vendor is new or their information has changed.
Additional Approvals:
No additional approvals needed.
Additional Information and Resources:
Should any documents be included with the payment check? If so, select the "Stuffer as a Check" under Payment Option.
---
Payment Sections
---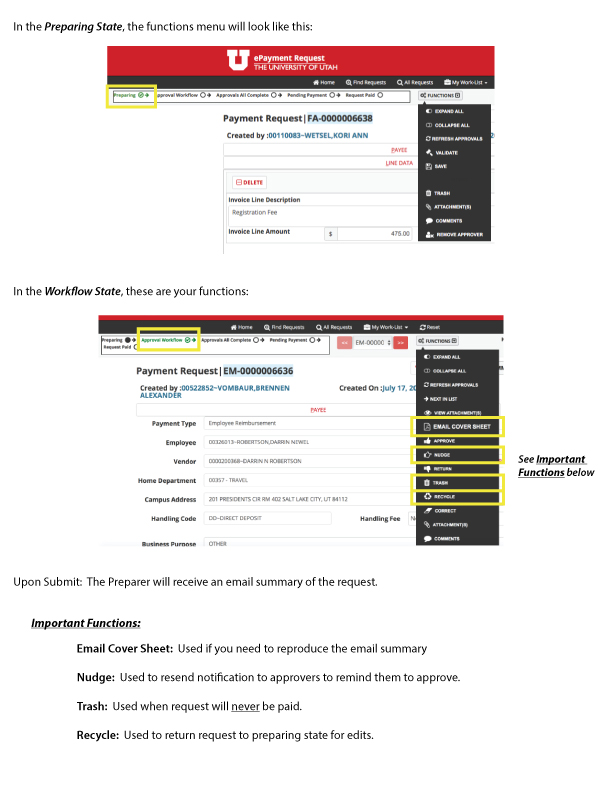 ---


---

---

---

For Preparers: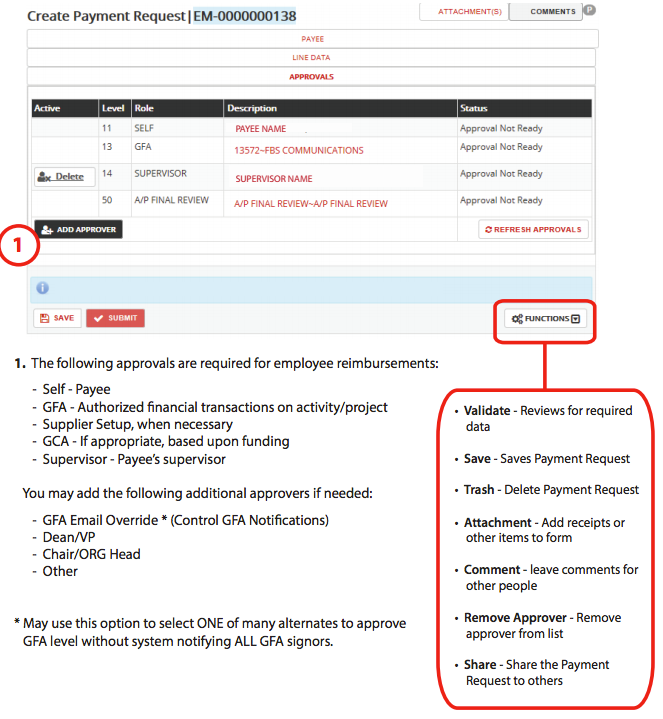 For Approvers: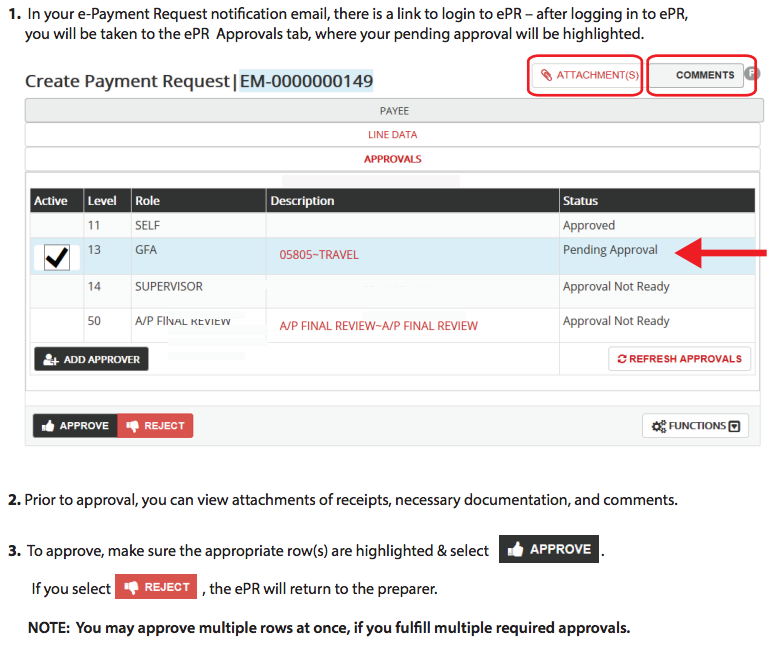 ---

---