ePR – Royalties & Funding
Payment Type: Royalties & Funding (RY)
Business Purpose: All
Definition:
Payments for copyright permissions, donations, patent expenses, royalties, seed funding, or stock purchases. Requests related to publishing fees and sponsorships must be submitted through UShop.
Example(s):
Donation: A department would like to donate money to a charitable organization. Sponsorships are NOT considered donations and must be submitted via USHOP.
Seed Funding: A department has agreed to provide seed funding for a start-up that will benefit the department's research mission.
Documentation:
Invoice, contract, donation form, or document detailing and substantiating payment amount and payee address.
W-9 if vendor is new or their information has changed.
Additional Approvals:
If the donation is >$1,000, add your VP to the approval workflow by clicking the "Add Approver" button in the Approvals section of the ePR.
No additional approvals needed.
Additional Information and Resources:
---
Payment Sections
---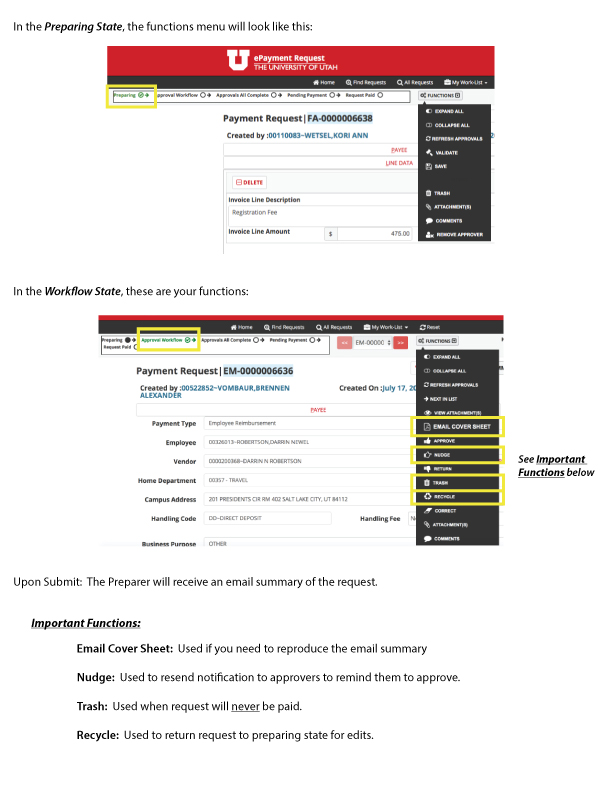 ---


---


---

---

For Preparers: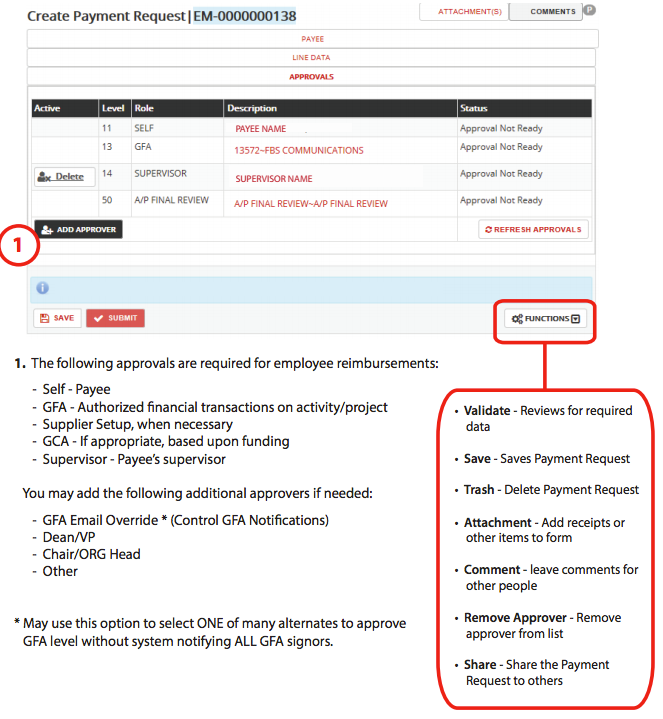 For Approvers: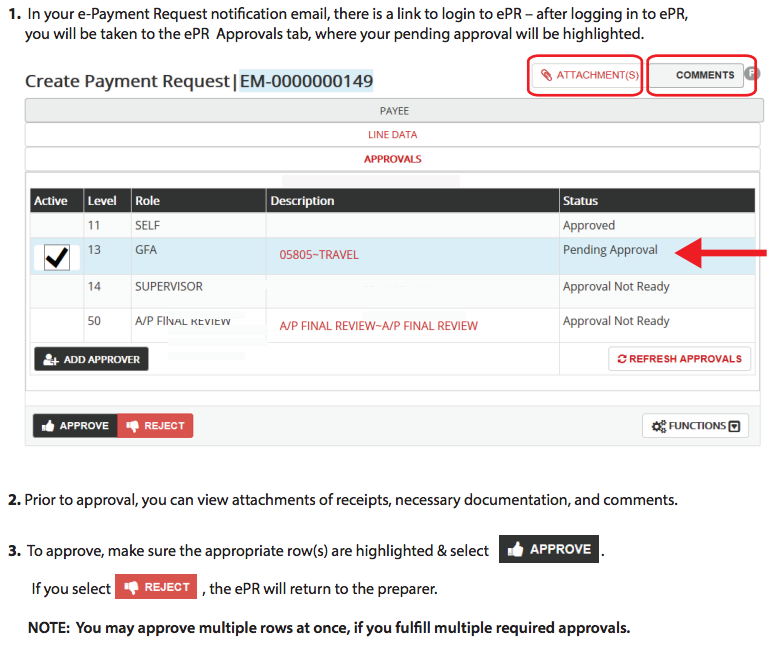 ---

---