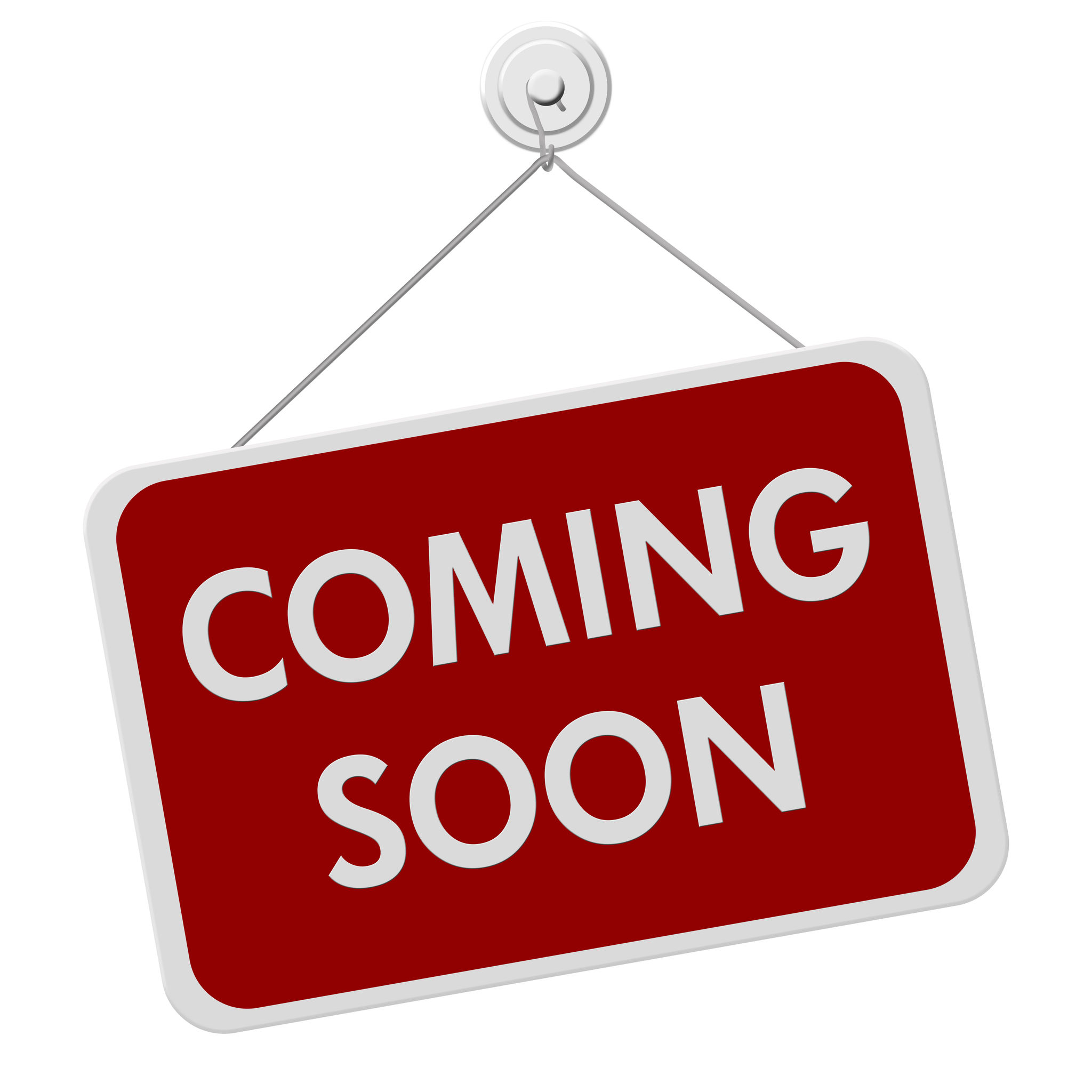 The Change Order Request form in UShop has been updated and will be released on 4/27/20. The new format is more clear and concise and requests the necessary information required for the review and approval process.
View the Change Order Request Guide here
If you have any questions please contact us at 801-585-2255.