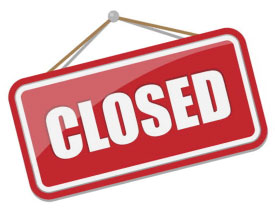 All FBS Departments plan to be closed over the general University closure dates, from Thursday, December 24, 2020 through Sunday, January 3, 2021.
Please take these closure dates into consideration when planning for transactions and required deliveries. General Stores & Receiving will be closed during these dates, as well.
UShop will be available during this period. Please contact the Purchasing Department (801-581-7241) to discuss required lead times for processing procurement transactions.
Other concerns with the closure dates can be forwarded to the respective department using their individual ASK US forms.