As part of the Campus Order elimination project, we have enabled Positively U in UShop for the purchase of gift cards and entertainment tickets.
This new, paperless ordering process doesn't require keeping receipts or any type of reallocation.
Utilizes approval based on GFA and electronic workflow, like all UShop orders.
Orders are received and processed quickly, with a link in Management Reports for easy tracking.
Positively U will handle timely billing of each order – no more waiting for Campus Order to process.
No more paper Campus Order copies to manage or sign.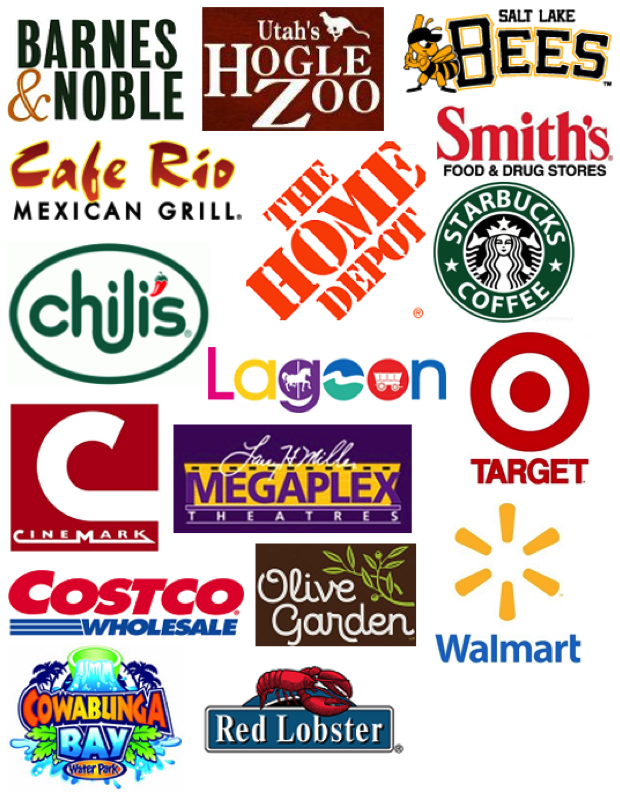 These gift cards can be used for employee rewards* or as compensation for research subjects*.
*Note: Reporting to Tax Services of gift cards purchased for employees or research will not change. Your department is still required to report this information to Tax Services at the end of the calendar year.
Gift cards ordered from Positively U can be picked up from the Hospital Gift Shop, located in the main lobby on the first floor of the hospital. Because the cards are already activated, they cannot be sent via campus mail. All gift card and ticket offerings are pictured above.
Where can I find the new form?
This form is located on the Shopping Home Page in the "Place an Order" section.