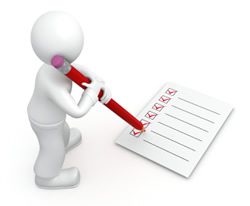 The Procurement and Contracting Services Department in conjunction with the Office of General Counsel and the Conflict of Interest Office has revised the Sole Source (Non-Standard) Procurement Process Request Form, commonly known as Sole Source Form.
The Conflict of Interest Disclosure section has been revised to include additional information and must be completed by each decision maker involved in directing the sole source selection to the vendor.
Section D has been added to Part 2 to include categories of exceptions to the standard procurement process requirements compliant with Regents Rule R571-8 and University Procedure 3-100C.
The new form can be found on the Purchasing website under FORMS, or click here. Please share this information with others in your department who may have interest.
Please contact the purchasing department (801-581-7241) if you have questions.