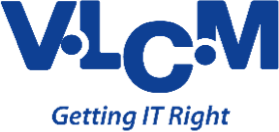 As part of our continued efforts to leverage the purchasing power of the University, we have partnered with Hewlett Packard (HP Inc.) and a state-contracted distributor of HP products, Valcom (VLCM), to provide significantly discounted pricing on a standardized list of specific HP workstations and laptops.
We're making this contracted pricing available campus-wide.
WHY?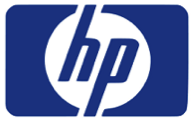 This pricing is based on volume-based procurement contracts and we have extended the discounted pricing to you, with no need to worry about purchasing a minimum quantity.
The only restriction is that this pricing is only available on specific machines and configurations (see link below for full list).
These configurations are very well-suited to common office requirements and, for departments that receive computer support from UIT/UCCS, these machines meet all of UIT's standard requirements.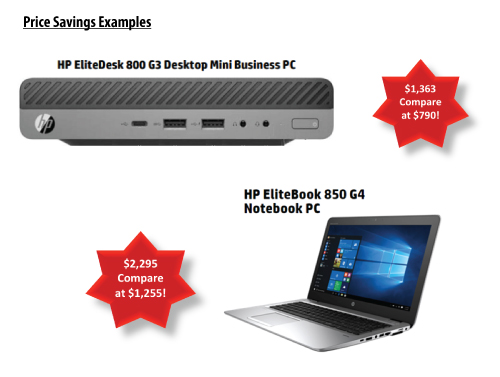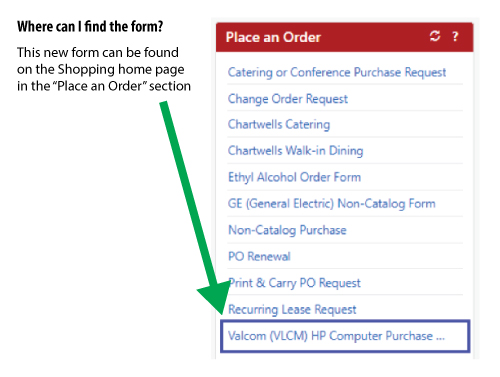 What items are included in this contracted pricing?
Click here for the full list of discounted items.
Questions?
Contact Bob Tiney at btiney@purchasing.utah.edu or (801) 581-6596.
For UIT/UCCS supported departments, please contact your computer support person.