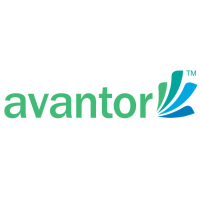 VWR has recently been acquired by chemical company Avantor. This multi-billion dollar acquisition will bring the VWR brand and portfolio of products under Avantor.
NOTE: For the foreseeable future, this acquisition will NOT affect any of the current contract relationships, products, distribution, purchasing processes, invoices, accounts payable processes and account management with the University of Utah.
The VWR university representative, Kelsey Lundquist (Kelsey.lundquist@vwr.com), will remain our point of contact, and the punch-out tile in UShop will operate as normal.
Click here for more information about the merger. We will distribute more communication if there are any further impactful changes.
If you have any questions please contact Anthony Ferrara of the University of Utah Purchasing Department at 801-581-7241.