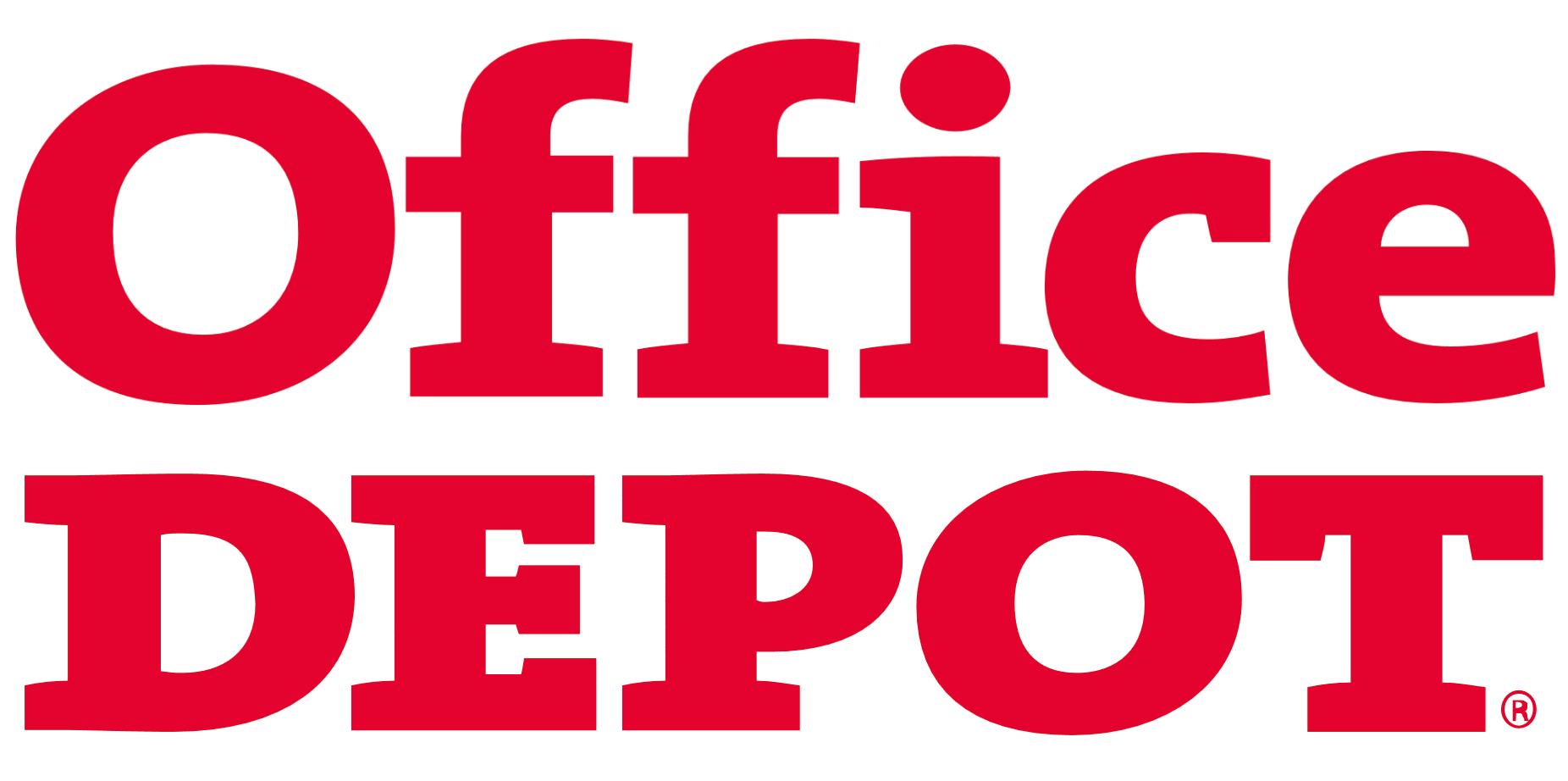 We are pleased to announce the addition of the 20th punch-out catalog supplier in UShop – Office Depot. Many departments have a great relationship with Office Depot and use them regularly for a variety of supplies.
The UShop Office Depot catalog is tied to the State of Utah NASPO ValuePoint contract – which also includes the existing Staples punch-out catalog. You can now shop both of these suppliers, and with each have access to a wide variety of commodities, all at state-negotiated prices. This allows your departments to leverage the considerable purchasing power of the State of Utah. 
When shopping these catalogs, please keep in mind that the wide variety of commodities found in these catalogs are limited to what is included in the contract, and items not included in the contract will not be available.
The Office Depot supplier contact is Erin Alvord, Vertical Market Manager. Contact information for Erin is as follows, 801.736.7377 or erin.alvord@officedepot.com. The main customer service hotline is 800.816.5222
We are excited to make this announcement and welcome Office Depot to UShop! 
Please contact us if you have any questions as you use these punch-out catalogs.