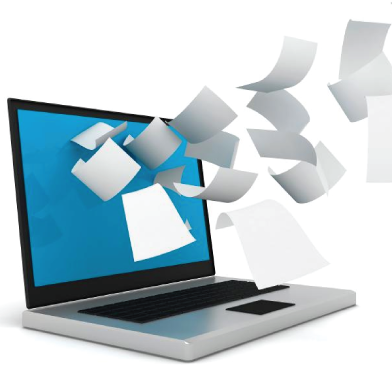 Most Paper Payment Requests have been eliminated:
Effective December 1, 2017, Accounts Payable will no longer accept paper Payment Requests unless the request is for Petty Cash, Wire Transfers or Traineeships.
Development of these request types are currently underway, and they will be available in the coming months.
Expedited ePR Requests:
Also available December 1: Ability to expedite ePR requests. If your department has the need to rush a request, the option will be active. Users can select either Same Day ($24 fee) or Next Day ($12 fee) service for expedited requests.
Expedited requests must be pending a central approval by 12pm each business day in order to be guaranteed for the expedited time frames. Preparers will need to work with all departmental approvers to rush the request through their approvals. Once an expedited request is in our central queue, we will do what is necessary to complete the request within the required time frame.
Expedited requests will continue to be unavailable for Employee or Non-Employee Reimbursements.
ePR Training:
We appreciate all those who have participated in ePR during the pilot and implementation phases. We have been distributing reference materials and assigning access to the system upon request during these phases. Beginning December 1, we will be returning to a more traditional training strategy. We ask that those needing access to ePR first review training materials and then submit a form requesting access.
If you do not have access to ePR, complete the training and form here.
Questions? Use our ASK US form.