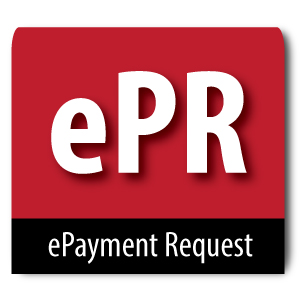 Travel & Reimbursement Services is seeing many reimbursements violating policy. Please review the policy below to make sure you are complying in order to avoid delaying the reimbursement.
One common violation is a missing approval from the Director or Department Chair on reimbursements over $1,000. We are fixing ePR so it will automatically add this approval step which simply requires the Director or Department Chair's name or UNID to be put in.
Policy R3-010A, III.C.4
Reimbursements in excess of the established maximum, currently $1,000, require two approvals – the person's supervisor and the director or department chair, along with an explanation of why preferred procurement methods were not used.
Another violation is sales tax reimbursement for non-business meals. We are not able to reimburse sales tax without a Dean or VP approval.
Other common missing items:
Missing proof of payment receipts

Has to show payee is out of pocket

Final transaction receipts from online orders – shipping details required for Amazon orders

New Membership requires VP, Dean, or Director approval