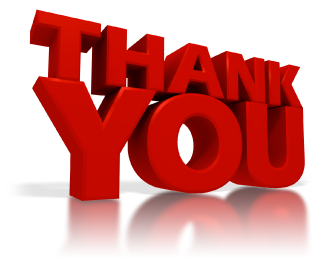 We appreciate the feedback that we have received from our ePR users, and have incorporated the following enhancements to the ePR system:
Approvers can now see and review secure attachments.
Request Type and Sub-Types (Purposes) are now listed in alphabetic order for user convenience.
More user suggestions will be part of future releases.
We are now in the implementation stage of the 12 Request Types in ePR, refer to the full list below. If you are ready to use ePR for all these payment types, submit the "Give me more ePR Access" form.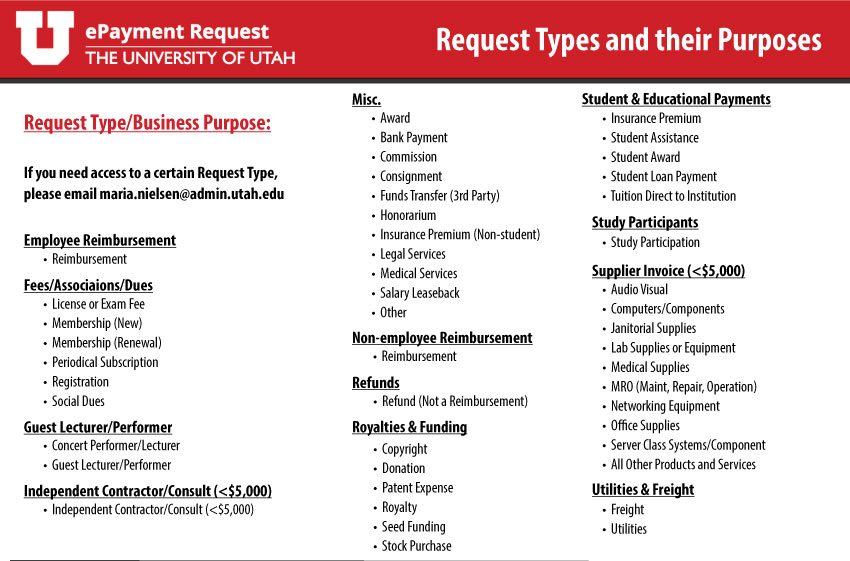 Keep providing your ePR feedback!