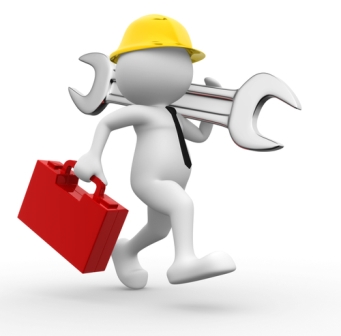 Attention: ePR Preparers
Effective immediately, ePR requests left in PREPARING state for longer than 60 days will be CANCELLED.
We do this to be certain that those that are submitted into workflow will be approved according the most recent Approval Rules.
Please submit your ePR requests in a timely manner – we may need to change this policy as we respond to a higher volume of ePR requests.
Preparers should retain:
Digital copies of attachments at least until the request has been PAID.
Physical copies of ePR documentation should be retained in the originating office for 3 closed fiscal years, plus the current year. (between 3 – 4 fiscal years)
Questions? Please submit using our ASK US form.