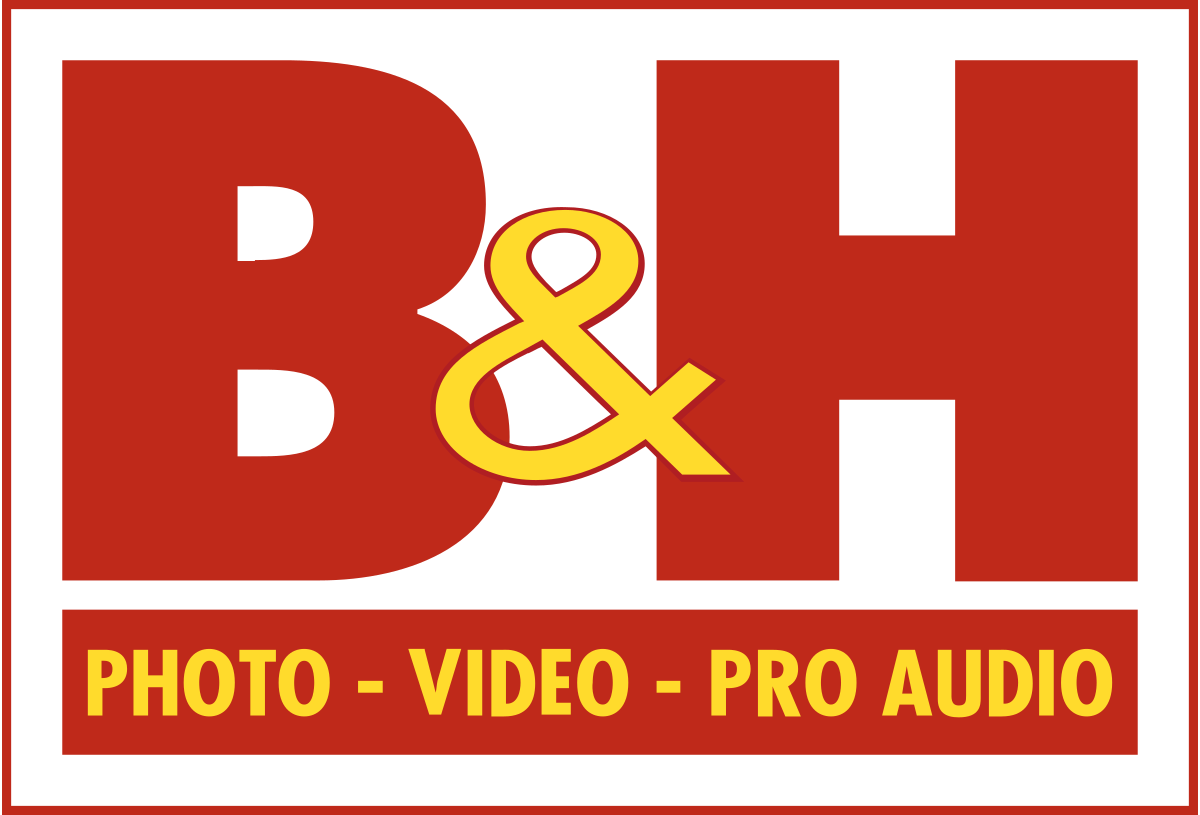 B&H Photo is a large supplier of photography, video equipment, lighting products, audiovisual, and much more. B&H recently executed two contracts with the State of Utah (PA3401 & PA3336), activating some exciting changes in their punch-out catalog:
Orders over $5000* no longer require competitive bidding if this contracted supplier is used
An expanded selection of products and services available in the punch-out catalog
Contract pricing covers all products and services offered in the catalog
You continue to enjoy:

Free Ground Shipping to Campus locations
Electronic Invoicing
No need to reconcile transaction
Searchable Transactions stored in UShop
Great customer service
Enjoy paperless processing from beginning to end!
(*) All punch-out orders over $50,000 require procurement review.