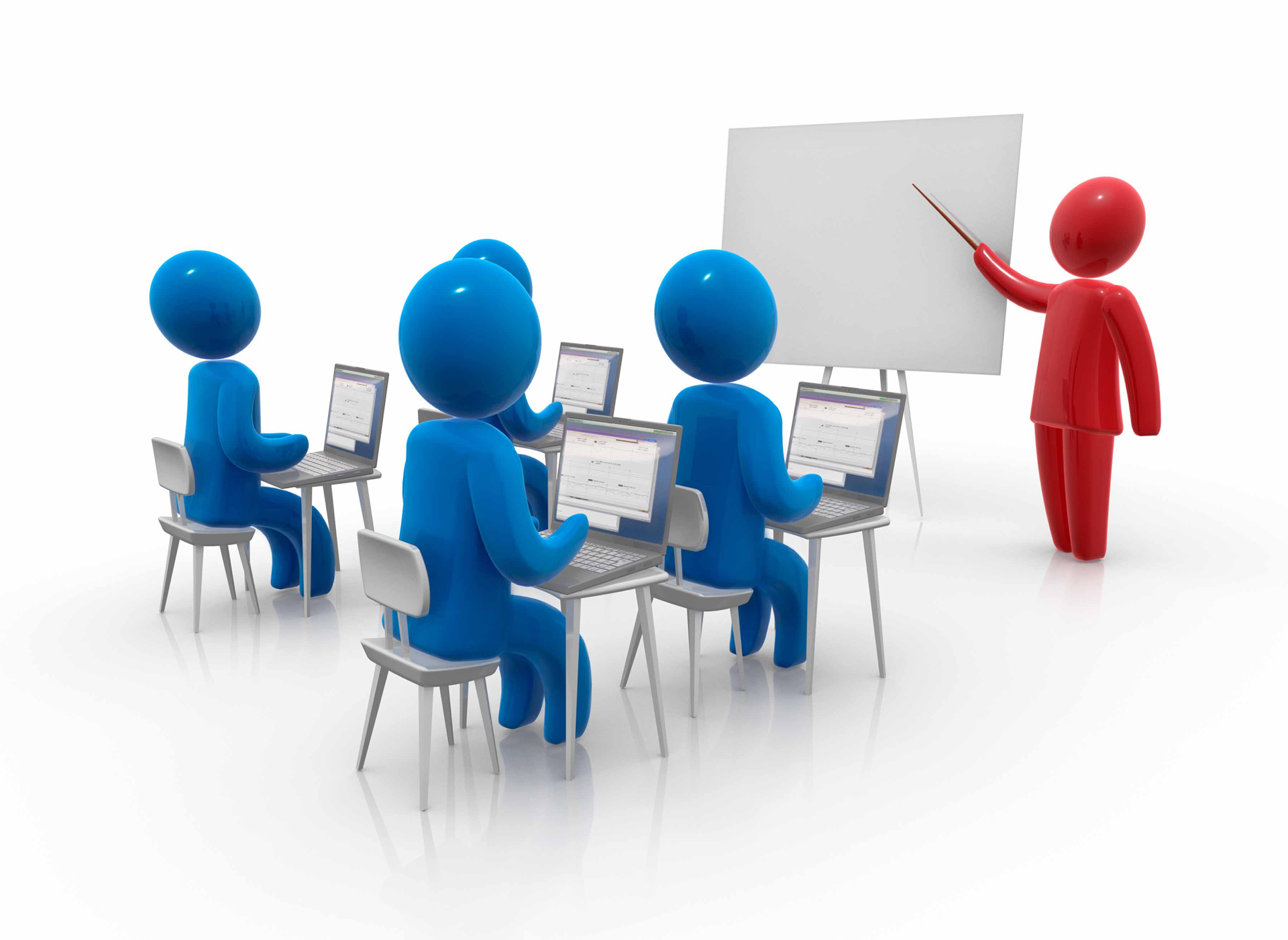 The Purchasing Department is offering a new procurement training opportunity focusing on the Multi-Stage Bid and Request for Proposals (RFP) processes. This training will help department employees prepare and better understand these two common processes for procurements when criteria other than just price are important for consideration.
These training sessions will last for one hour and will be held in the Purchasing office every other month, with the first session on September 17th at 10:00 am.
Please share this information with others in your department that may be interested. Sign up via the Purchasing home page through the icon titled: Procurement Training Opportunities or from the link below.