Great News! Two new reports have been added to the Financial Information Library to help you manage the Alternates on your Activities/Projects.
GFA Act/Proj w/o Alternates
This report will bring back the Activities/Projects in an Org (with rollup) that do not have Alternates assigned to them. With the large number of Activities/Projects in some campus departments, it can be easy to miss assigning Alternates to each. This report will help identify Activities/Projects without an assigned Alternate. NOTE: For business reasons, some Activities/Projects do not need Alternates assigned. Just because an Activity/Project appears on this report does not mean an Alternate needs to be assigned.
GFA Alternates by Org/Proj/Act
This reports lists all Activities/Projects in an Org (with rollup) that have Alternates assigned. The Account Executive for the Org and Activity/Project is displayed. The status of each Alternate is displayed. Also included is the date range for each Alternate.
Keep those suggestions coming. These cool new reports came from you!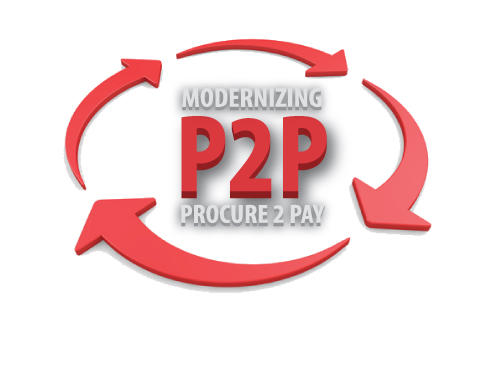 GFA is part of our overall P2P Initiative to improve efficiencies and procurement savings across the University.

Please ASK US if you have any questions.