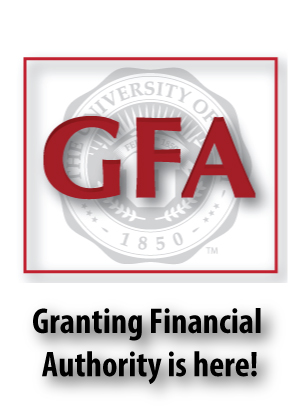 Beginning today, December 1, 2014, transactions requiring financial approval will rely solely upon the digitized signatures and the financial ORG information verified in Granting Financial Authority (GFA).
All financial transactions require approval of the Account Executive listed on the Activity or Project or an approved alternate.
To date, over 75% of all Account Executives have captured their digitized signature, and over 64% of all designated alternates have been approved by the Account Executive. While we anticipate some have not completed GFA tasks and may be unprepared for this change, we feel we have the critical mass to move forward with the planned implementation date. GFA is a critical component to changes being designed for the Procure to Pay (P2P) initiative.
What can campus users expect?
Documents that are signed by unapproved alternates, or Account Executives without captured signatures will be delayed until appropriate GFA action is taken by the Account Executive. Accounts Payable, Purchasing and Travel Services will notify departments when they are unable to process financial transactions.
What can be done to avoid delays?
Account Executives can login to GFA now to capture their signature, designate their alternates, or approve pending alternates. Follow this direct link to login to GFA.
Administrative support staff can use Financial Information Library (FIL) queries designed to show missing signatures or approvals within GFA. FILs are available within CIS: CIS>Financial & Business Services>Reports>Financial Information Library.
Still need help? Send us a request using our GFA Ask Us form.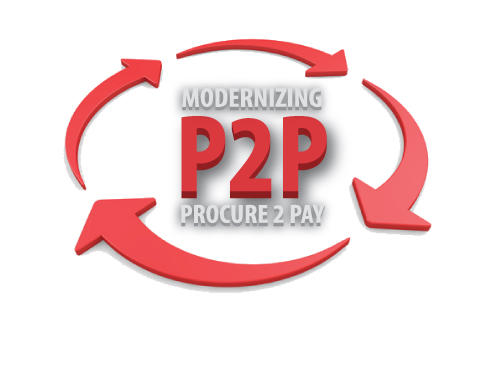 GFA is part of our overall P2P Initiative to improve efficiencies and procurement savings across the University.