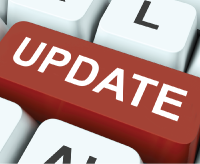 If a traveler has an unused Cash Advance, they will need to create a Cash Advance Return expense type and submit the departmental deposit # in the comment line.
Previous instructions had users add a "Miscellaneous" expense type, which is no longer needed.
Please contact Travel & Reimbursement Services @ 581-7142 or travel_questions@utah.edu if you have any questions.