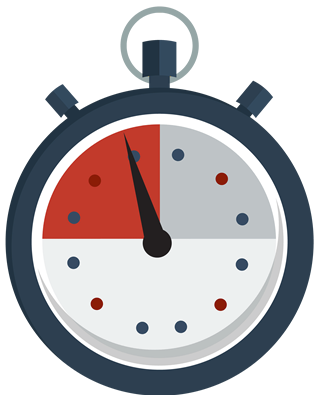 Due to current airline industry service level challenges, and delays in receiving customer service/booking answers or assistance, our travel agents are experiencing long delays. This is delaying and negatively impacting their ability to perform their traditionally great customer service to University travelers.   
For faster response, please email the University travel agents at travel@admin.utah.edu
When verbal communications are needed, we ask for your patience and understanding if wait times are long or if there is a response delay. Agents are doing their best to deal with the airline challenges. 
Please call Travel Questions @ 801-581-7142 or email travel_questions@utah.edu with any Concur or TCard related questions. 
Thank you.
Travel & Reimbursement Services