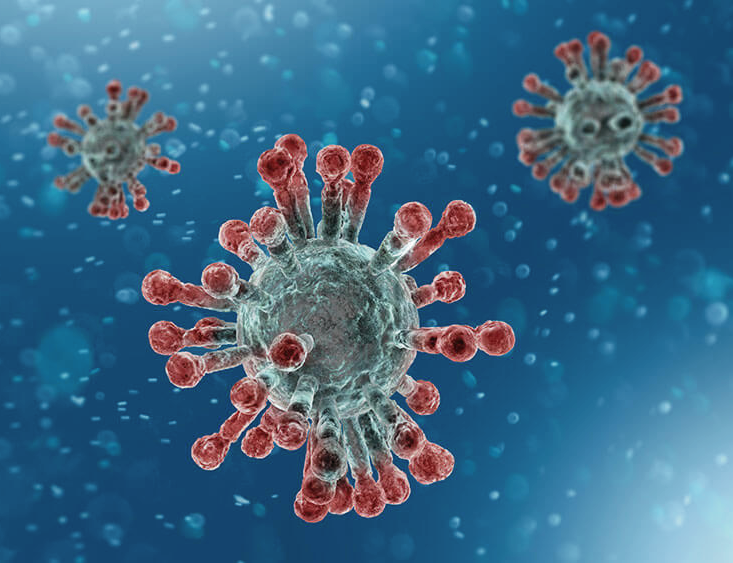 Travel restrictions put in place in early March, 2020 have affected many plans for University travel that was scheduled between March 1, 2020 and June 30, 2020.
Departments should work with travelers to make every effort to cancel reservations and collect refunds for expenses related to cancelled trips. If, after all efforts are made to obtain refunds, departments wish to reimburse their business travelers for out-of-pocket expenses, they may do so. Please follow these guidelines:
Airfare needs to be cancelled with the entity with whom it was originally booked.
If airfare was booked with our on-site agents – either using the Concur application or by other means, use this form to cancel airfare booked by our on-site agents.
Hotel reservations will need to be cancelled with the original entity with whom it was originally booked.
Registration fees: Make every effort to have these costs refunded to the original form of payment.
This form will be required with any reimbursement requests for travel dates affected by the ban – to better describe the status of refunds or credits.
NOTE: if airfare was booked using the on-site agents, credits held in travelers' names will be tracked by our contracted agency, and applied to the next business trip.
NOTE: if airfare was purchased outside the on-site agents, it is the responsibility of the department reimbursing the traveler to track any remaining credit in the traveler's name, and any credit should be used for a future business trip.
If you have already submitted a reimbursement request and have sent it to our office, please initiate the form (same as above) describing efforts to obtain refunds, and forward to travel_questions@utah.edu using the Trip ID or Travel number in the subject line. We are working through these reimbursements as quickly as possible.