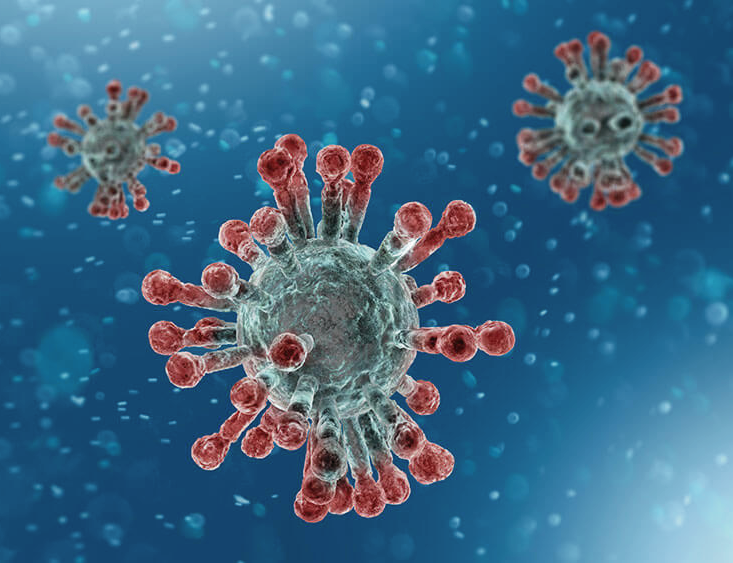 As the University continues to monitor this global public health situation, we request all campus departments do the following to improve our ability to address situations as they arise:
1. Report all upcoming trips in either the Legacy Travel system or the UTravel Concur system. Those who have been trained, should use the UTravel Concur system. Centralized data will help us reach travelers and departments in a timely manner as conditions change, and registering trips will trigger instructions telling departments how to register travel with the appropriate Travel Registry which will support coordination of services while on travel status, if necessary.
• See Global U/International Travel Safety Website
NOTE: Departments should estimate travel dates to the best of their ability. Travel dates can be changed without escalating the request to Level 1 or Level 2 approvers. Contact Travel if you need help.
2. Book airfare using our onsite travel agents, and use refundable contracted fares whenever appropriate and cost-effective. Our onsite agents have access to contract benefits that may help travelers if flight changes become necessary.
NOTE: Travelers concerned with airline status may use onsite agents to book airfare – agents will take appropriate action that supports the business value of the traveler's airline status.
Most airlines are offering change fee waivers in the during the dates and areas most affected by the virus, but these airline policies are changing frequently. Travelers that must change flights should contact their booking agent.
The University of Utah has set up a website for those monitoring the Coronavirus situation here.
We encourage those concerned to also monitor the CDC travel recommendations site here.
We apologize for any duplicate emails that may have reached your inbox – this message is of high importance and requires broad distribution.