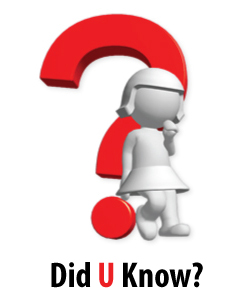 To register a group trip in Concur, complete the Request in the Group Leader's name. The group leader must be an employee. The Trip Type to select must either be Hospital or Campus Group.

To Book Airfare: Fill out the "Book Group Travel" form located on the Travel website to work with our OnSite agents who specialize in group travel. Our agents have access to contracts with benefits that better support groups. After this form is submitted, you will be in contact with the agent who will coordinate and book the group. The agent will link all airfare to the employee leader so the airfare charges can be put on the Expense Report after the trip is complete.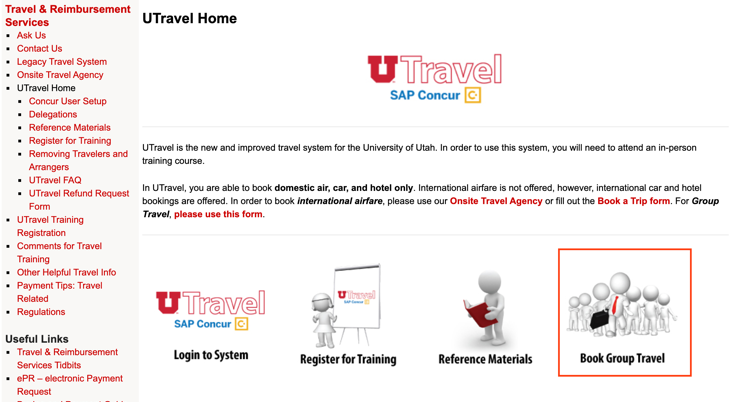 NOTE: Group airfare CANNOT be purchased with the Concur online booking tool. The online booking tool is only able to book individual domestic airfare for employees.
After the trip: Departments are able to submit ONE expense report on behalf of the whole group. The group leader or their travel arranger will add all group member's airfare to the expense report in addition to all out of pocket expenses for the group. If there are other employees that traveled with the group and have out of pocket expenses, they should be reimbursed on their own expense report.