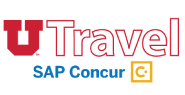 Effective November 1st, Request will present the user with only two options to this question: How will you reserve air, car and/or hotel?
Book in Concur Travel: Use online booking tool/Need Book link
Book outside Concur Travel: Book with CBT Agent/Other Method
If you would like to reserve air, car and/or hotel directly in the Concur Booking Tool and need the BOOK link, select Option 1.
Select option 2 for:
University's Onsite Travel Agents
Already booked using Concur Booking Tool
Other Method
NOTE: Option 1 will result in the "Book" link, and Option 2, will result in the "Expense" link.
Reference materials have been updated to reflect this change.
This change is based upon feedback and requests from our users. Please continue to share your ideas with us using our Ask Us form.
---
Did you know?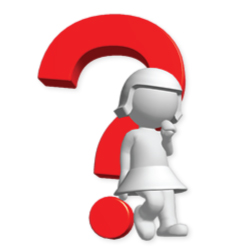 You can take advantage of the University's OnSite Travel Agents to reserve air, car and/or hotel.
Ways to Contact an Agent:
You can also reserve air*, car and/or hotel directly in the Concur Booking Tool.
*Airfare booked using the Concur site is for single, domestic trips only. *Contact an Agent to reserve group or int'l airfare.
---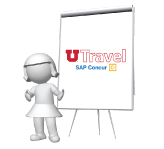 Do you want extra help with your expense reports or any other UTravel functionality? We host a workshop each Friday where users can get one-on-one help.
These sessions require registration beforehand, and you can register at the links below:
Campus Employee Registration | Hospital Employee Registration
Participants are encouraged to bring their laptops. Seats are limited, so please only register if you plan on attending.
---
UTravel Reference Materials | Ask Us | Training Registration