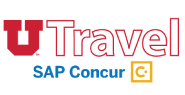 Please take a moment to make sure that both you and your travelers have updated and verified UTravel profile information. The profile is what the Concur system and the Christopherson Business Travel Advisors use to book reservations for airfare, cars, and hotels.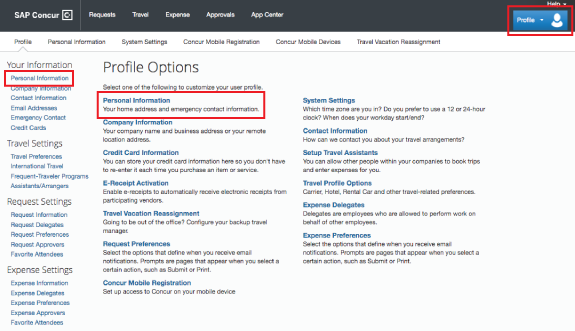 TSA requires that the name in the profile matches the traveler's government-issued ID, and international travel requires the name in the profile to match the traveler's passport.
Please verify the following within the profile:
Name matches the government-issued ID
Mobile Phone Number
Email Address
Enrolled in 'My travel network'
Travel Arranger 'Can book travel for me' (if necessary)
For more information please refer to the UTravel reference materials.